Dr. Zeke Dwek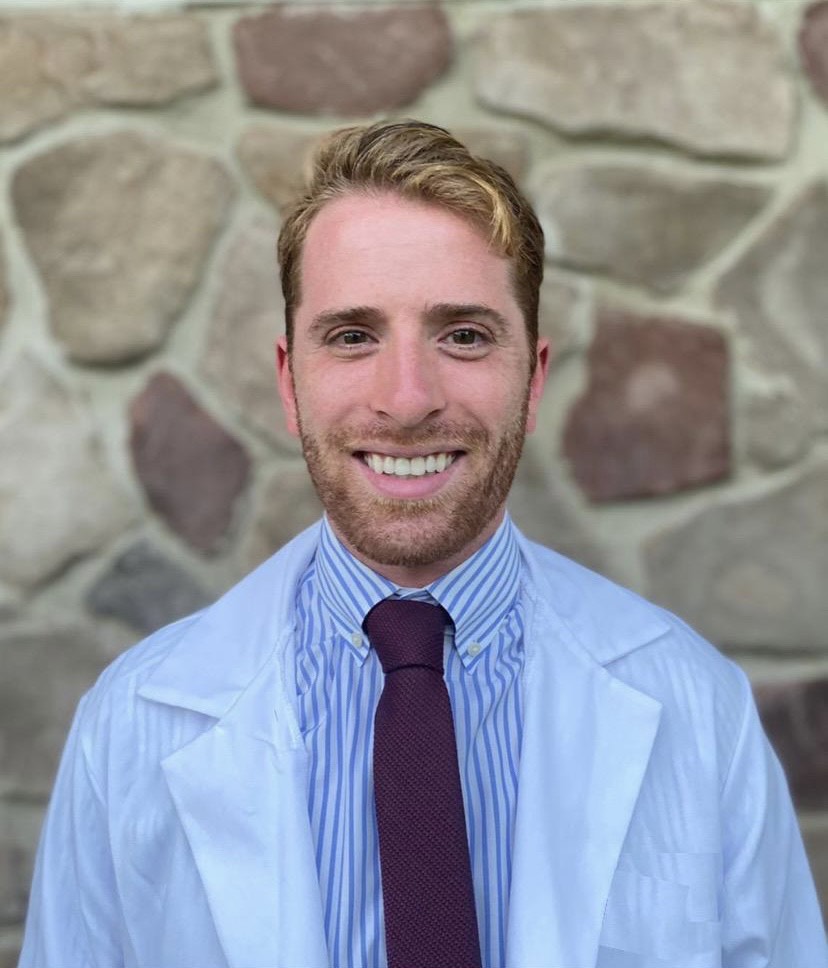 Dr. Zeke Dwek is a graduate from NYU College of Dentistry. Dr. Dwek then completed a general practice residency program at Kingsbrook Jewish Medical Center, where he gained experience in more complex aspects of dentistry including implants placement. He avidly participates in Continuing Education courses to further his skills and keep up-to-date on the latest advancements in the dental profession. Dr. Dwek is a also certified Invisalign provider. The most enjoyable part of the profession for Dr. Dwek is relieving patients of pain and their smiles of satisfaction to a job well done.
Dr. Dwek is a member of the American Dental Association, the New York State Dental Society, and the Second District Dental Society.
Currently, Dr. Dwek resides in Brooklyn, NY with his wife and son. In his spare time Dr. Dwek thoroughly enjoys skiing, playing softball, and family dinners.